Creative Design House for Custom Logo Design in Atlanta
Same day custom logo design service by professional logo designers. Multiple design options and revisions for choosing the best logo design. We design each concept from scratch based on business name, nature of business and shared logo ideas or vision. Designers are live to discuss at your convenient and follow up the progress instantly.
Vision-Based Unique & Memorable Logo Design in Atlanta Within Today.
Logo Designer Near Me in Atlanta for Custom Made Logo Designs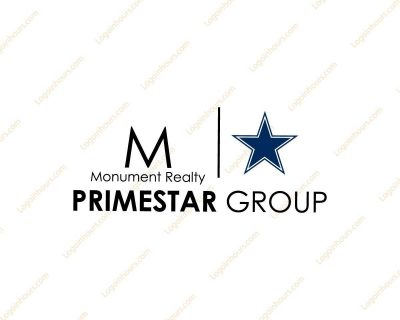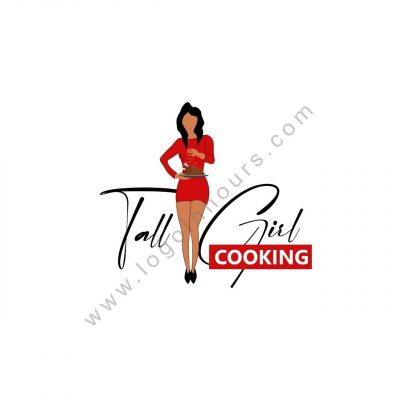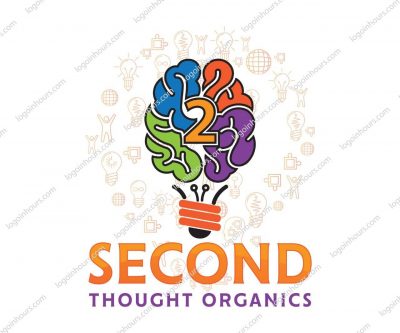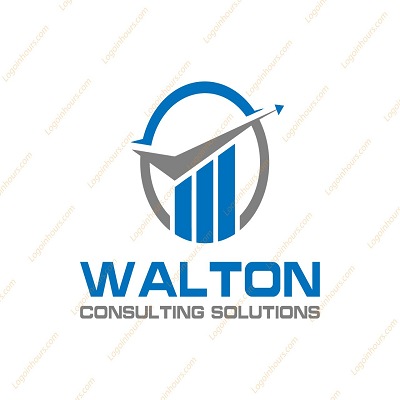 Creative Logo Maker for

Custom Logo Design

and Graphic Needs.
We are the business logo maker near me in Atlanta who can help in esatblishing brand and identity. Get help today from professional logo designer serving around Northwest, Southwest, and Southeast Atlanta for business community's logo design. When you are looking for a logo designer near me in Atlanta or areas around Atlanta, our designers are active to serve for the custom-made logo. Just share your vision with us to get the vision transformed into reality. 

5 Concepts - Unlimited Revisions
Custom Logo for Business Card
Custom Logo Design for Flyer, Banner & Sign.
Custom Designs for Website's Logo.
T-Shirt Logo for Digital Printing
HOW IT WORKS:
Email us or Text us (404) 448-1369 within 7am to 10pm, 7 days in the week.
Georgia Logo Design for personalised
Stand Out Logos 
It offers you the best output until you are satisfied with it. You can rely on us as we prioritize your idea first. Your idea and our experience make the best combination to provide you the best service. Our best designers work restlessly on your concept to bring it to life. We have a special professional team that works on conceptualize your vision. Because we believe that a business logo is powerful when it encompasses the vision of your business or company. Custom made business logo should be designed in a way that makes place one's heart. People will remind the logo as well as the company when they the find logo attractive.
Logo creates a brand identity for your business. A strong logo acts as a means of carrying brand value. Brand value is a great competitive advantage for a business. The more your logo is conceptualized the more people will know your company name. Our team is ready to deliver the on-time project as your demand. We are serving as near-me logo designers in Atlanta for custom-made logos.
Local Logo Designer Near Me For
Custom LOGO.
A company's logo is an essential design element. The most acceptable logos in the world manage to capture their brand's essence very efficiently. A logo serves as the public face of the company. Who doesn't want it to look beautiful, stand out, and be easily identifiable? This is a big request, which is why a professional logo designer is needed. Our easy-to-use editors at Logo Design Atlanta will guide customers through creating the ideal logo for their business, sports club, or organization in just a few simple steps.
Begin by writing out and perhaps sketching out the design brief for us. The more specific a customer's brief is, the more satisfied they will be. We'll also ask the client to explain the sort of business they're in, and they'll be able to answer a few basic questions and select how much they want to spend. Following that, a competition will be held between dozens of designers for the business logo. As a result, the customer will receive dozens of designs created just for their business, have the opportunity to offer feedback, and receive as many modifications as they like. Finally, our clients may choose their favorite, obtain full ownership, and download high-resolution files from Editors of Logo Design Atlanta. After choosing their favorite design, it's time to receive all of the source files, entire copyright, and ownership of the design.
Logo Designer in Atlanta &
Industry Experience
logo Design for Corporate
Redesigning for existing logo
logo Design for food industry
logo Design for fashion/ Salon
logo Design for Transportation Company
logo Design for Small Business
Looking for a Logo Design agency that understands your needs to create & design the logo of your company?
You are at the right place!

What a
custom Logo

Actually is?
A customized logo is one that was created totally from the ground up, either by oneself or by the logo designer. It isn't something that other organizations have created. It is always unique since it is created with the involvement of the business owner. The best logos in the world are able to effectively convey the spirit of their brand. The company's public face is represented through its logo. Who doesn't want it to be attractive, noticeable, and easily identifiable?
This is a significant request, necessitating the assistance of a professional logo designer. At Logo Design Atlanta, our easy-to-use editors will walk consumers through the process of designing the perfect logo.
There are several brands, businesses, and organizations that all require a logo. Every firm and brand has its own preferences on how they want its logo to appear. This is why each logo is distinct and distinct, and in some cases, has a narrative to tell.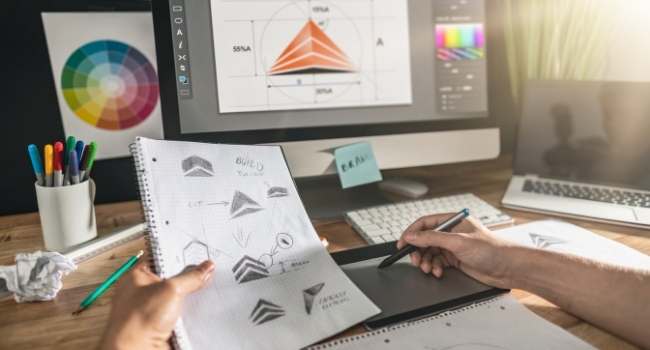 Benefits of Custom Logos in Atlanta for Business Development.
An excellent logo should be distinctive and make a strong first impression. A logo is the focal point of a brand's identity and style. It must be flawless. We make sure that all of our custom logos are professional, straightforward, and bold at The Logo Design Atlanta. We take pleasure in our work and want your logo and business to be remembered by potential customers. Learn more about our team of Atlanta Graphic Designer. 
The logo of a firm is its first point of contact with customers. If it's well-designed, it may pique people's interest and encourage them to learn more about the company; if it's not, the owner has just alienated a potential customer base and essentially ruined the company. A good logo is visually appealing, it evokes positive memories of the brand rather than the company's name.
Atlanta Starters Need engaging, and eye-catching logos for Business
There's a lot that goes into creating a logo. For the uninitiated, logo creation is a difficult process to grasp. To produce a professional, engaging, and eye-catching logo design in Atlanta that is sometimes simple as it is complicated, it needs a trained eye, a solid knowledge of the business's identity of Atlanta and what it wants to express with the logo, and very acute attention to detail. A logo may instantly capture the eyes of visitors and express a company's essential principles in an engaging manner.
A company's logo serves as its initial point of contact with customers. It may spark the public's curiosity and urge them to learn more about the firm in Atlanta if it's well-designed; if it's not, the owner has just alienated a prospective client base and effectively destroyed the business. Said, successful branding is about creating a story that will affect buyers' emotions. While logo design is only one component of a company's brand, it acts as the basis for the complete story that the brand is based on. In the story, the client is attempting to determine the colors, tones, and typefaces you choose, and your logo sets the tone for that tale.
Customers identify a brand because of the logo, which serves as a point of identification. Atlanta People should be able to immediately associate seeing the logo with a recollection of what the firm does – and, more crucially, how it makes them feel. Because a good logo is a visually appealing feature, it prompts favorable memory of the brand rather than the name of any company.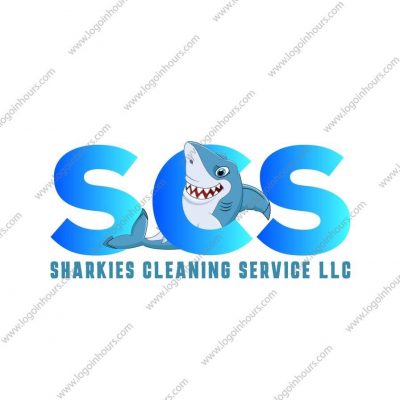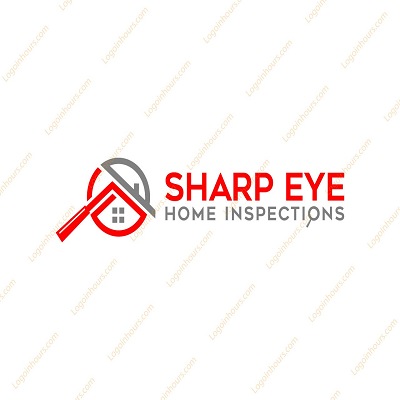 Which Logo Design is best for a business?
If someone is having a logo designed for their company by a firm that specializes in logo design, they might well be debating whether to go with a custom logo or a template logo. A template logo differs significantly from a custom logo. Customers won't obtain a totally unique logo design if they use a template logo. In most situations, when we buy a template logo, we're obtaining a logo that has already been used by another company. A template logo design, as we can see, does exactly what it says on the tin. It's a template, after all.
At Logo Design Atlanta we understand if users don't know exactly what they want their logo to look like. When getting the logo designed by a company, however, a custom logo design is by far the best option. This is due to the fact that clients are paying this firm to design a logo for them specially.
Importance of colors and fonts in Custom logo. Branding gets easier with custom logo
Choosing the right logo colors may assist to highlight a company's skills and attract the right customers. Furthermore, the wrong combination may have the opposite effect. Color psychology is well-known, and it says that colors impact our emotions and behavior. Green is calming, whereas yellow is energizing. Some colors have an obvious impact on customers, while others don't. Although a yellow logo will make the firm look more youthful and welcoming, a green logo does not inevitably suggest that the organization is tranquil.
Fonts have various personalities and express different qualities. Our potential customers will form judgements about our firm based on the typeface in the logo without even recognizing it! This is why, more than with nearly any other design project, it's critical that the typeface picked complements the brand. We avoid employing more than two or three typefaces in a logo at Logo Design Atlanta because it helps preserve the visual hierarchy and makes the reader's eye aware of the order of significance within the content being presented.
When potential customers in Atlanta are looking for a company's services or goods, they may not be able to recall the name straight away. If the name can be reinforced with fascinating, attractive pictures, they are more likely to remember the firm and use the goods or services. A logo, in its most basic form as a symbol or emblem, helps to communicate a company's beliefs and goals.
It may also be used to explain what the company's name means. The logo will appear on all stationery, websites, business cards, and advertisements. When it comes to advertising a firm to potential customers, logos are quite essential. Once the brand has established itself in the market, consumers are more likely to respond positively to any subsequent use of the symbol for advertising new products.