There are many variations of Designs
Logo Design Atlanta is a well-known name with a great reputation. We are serving our clients with the best reviews from them. We have a team with several skilled and professional graphic designers with experience. Our management team always focuses on quality rather than quantity. So we only select those designers who have good references to be employed. Our recruitment team is also qualified in selecting the best personnel.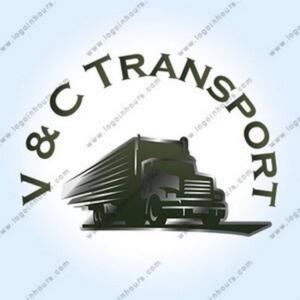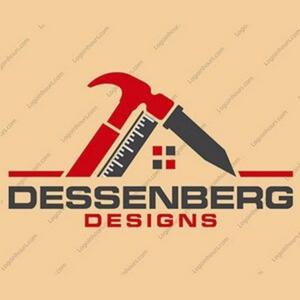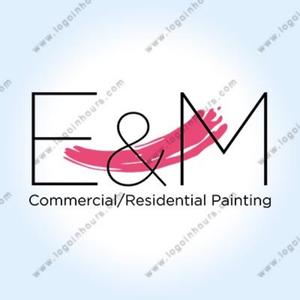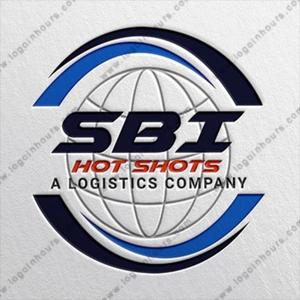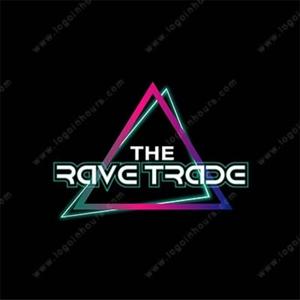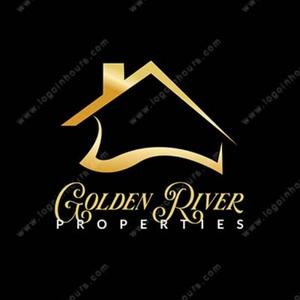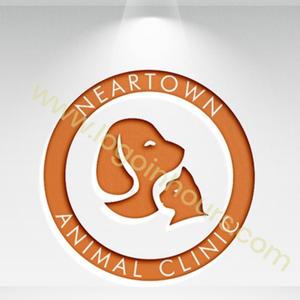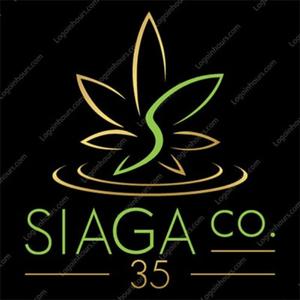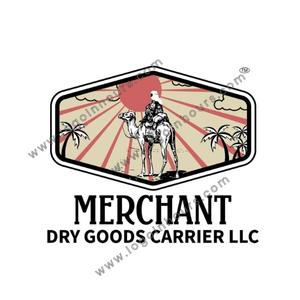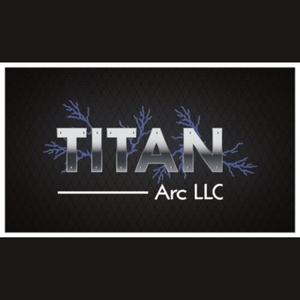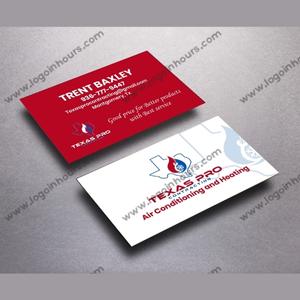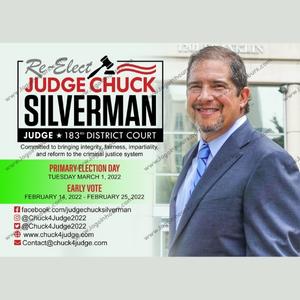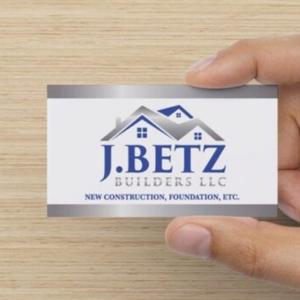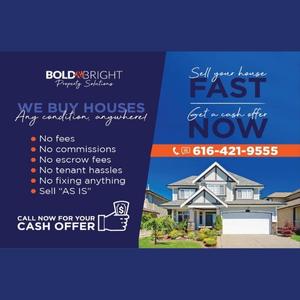 Designing logos that tell a story
From the beginning of our company, we are supporting a lot of clients with their customized logo and website design. Our graphic design team knows how to deal with each of the clients and record their requirements. Our skilled team is also professional in idea generation. They analyze your vision and mission to put down the concept on the logo. They study a lot to make your logo accepted by the viewers in a short time. You will see our projects here and hope to get an idea of our customer satisfaction as well as our brand value. graphic design portfolio for a logo design service typically showcases the designer's previous work, including logos they have created for clients. The portfolio should demonstrate the designer's skills and design style, as well as their ability to translate their clients' brand vision into effective logo designs. A good portfolio should be well-organized and easy to navigate, with clear images and descriptions of each project. It's also important for the portfolio to reflect the designer's process, from initial concept to final product, so potential clients can get a sense of their approach to design.