Branding & Design,
Graphic + Print.
NAMING- BRAND RESEARCH-VISUAL IDENTITY-LOGO DESIGN
Logo Design Atlanta is your best choice if you want to convert your logo into a competitive advantage. We focus on the layout, color, and effect of your logo to make it visually simple and powerful. We will help you to create a strong relationship with your target customers. People will find you beyond comparison when your logo will tell the vision of your business.
Our creative logo designer finds how your logo will look attractive. It will catch your customer's attention in while. A logo is not enough to focus your vision only, the website is also important. We will design your website and the logo that will be supportive and relatively similar to your vision. We help you to market your value in the target markets.
You will be assisted with-
Correct formats with multiple variations
A professional image
The best service even after the final delivery
An attractive return on your investment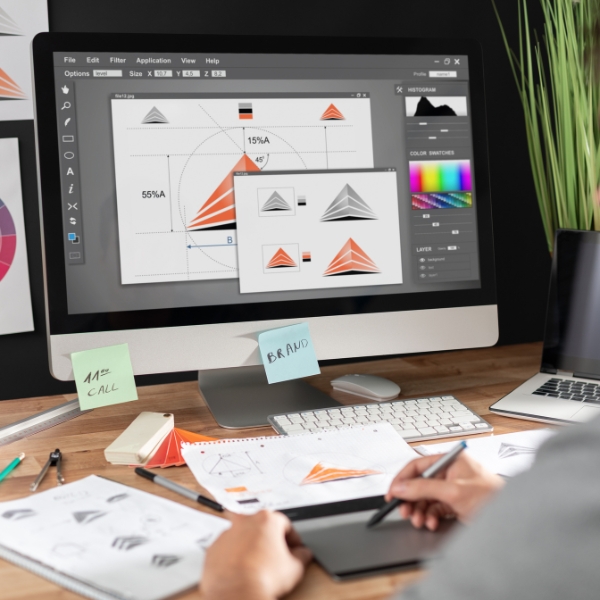 How things moves
Featured Work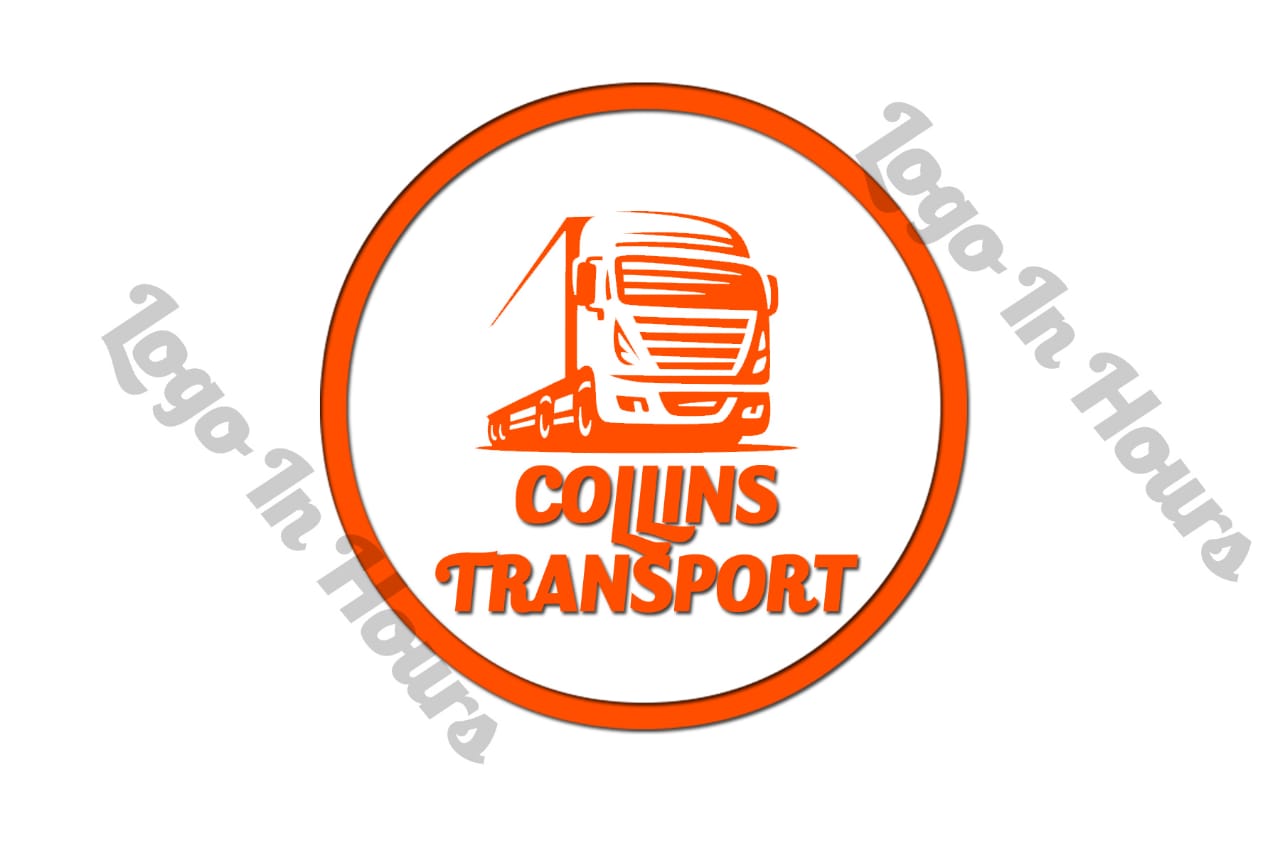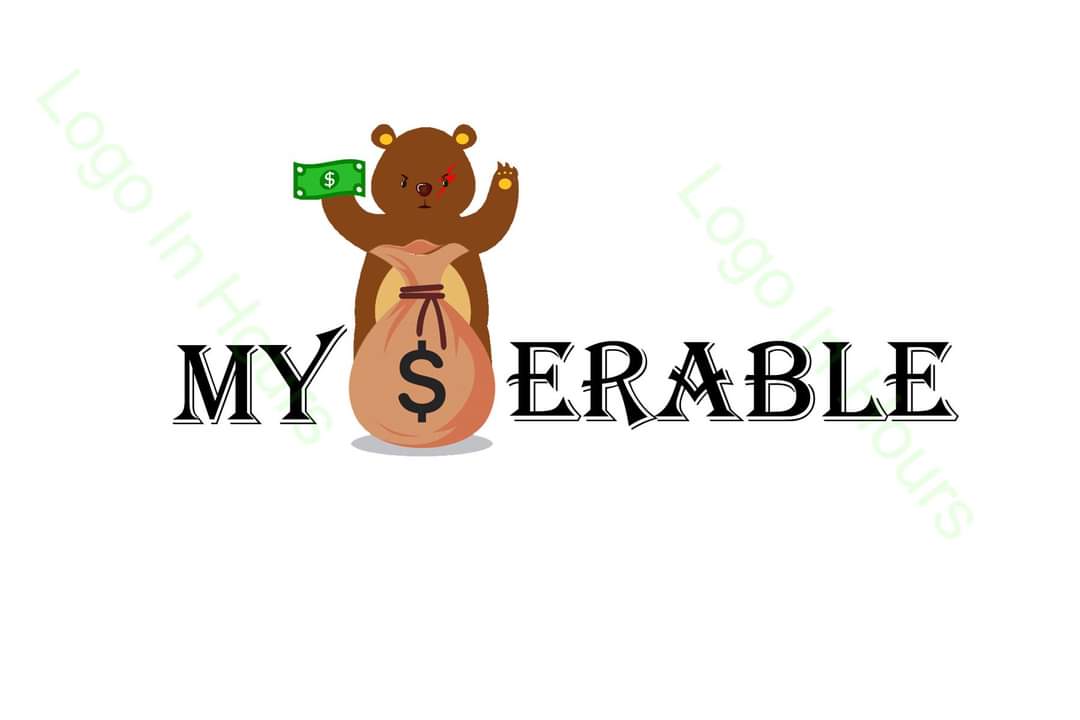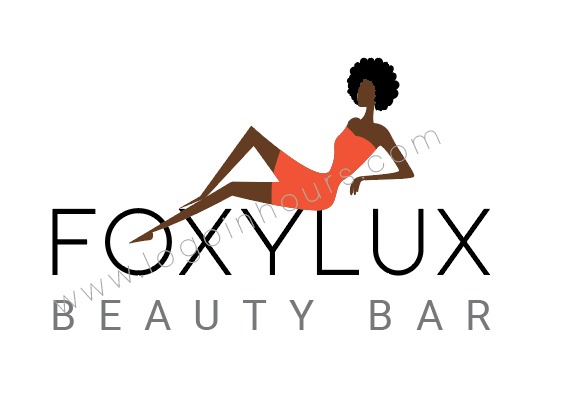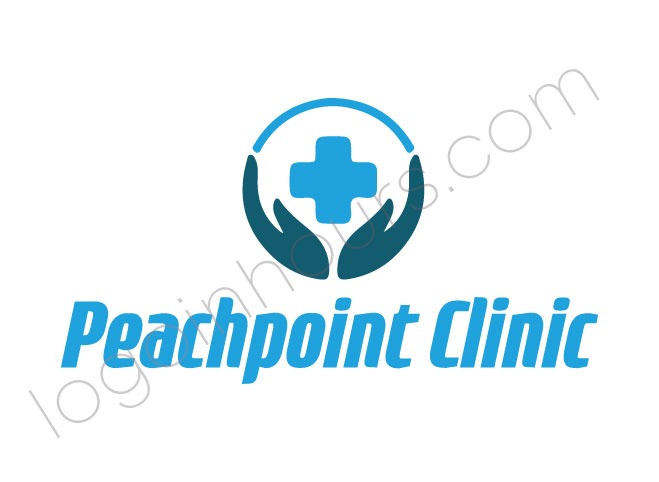 When you are done with all the steps regarding custom logo design you just need to select the best format for your logo. All formats have specific fits for a specific purpose. For your greater understanding we are highlighting the formats here, please have a look.
We offer the most common Logo formats are- Al, PDF, SVG, PNG, JPG, and PDF.
Ai-Adobe Illustrator
This is considered the best medium to create and edit your logo. Our logo designers are specialists to use it making customize logos for our clients. This format is useful as it is helpful to open and save working files, master files, and source files. When these files are opened using Adobe Illustrator these remain the same as you dreamt of.
PDF Format
A PDF file may be a raster or vector file. This file can be opened without any software whenever you want. But the fact is, our professional designer team does not believe in compromise this important issue. They use programs like PowerPoint or Photoshop and save the file in PDF format.
EPS Format
This is a vector-based file and is meant for printing. Without worsening the real size and quality of the image it can be resized easily. In this case, you have to need software that will allow you to place or import EPS, otherwise, the process may cause serious damage to the real picture quality.