Custom LOGO design IN  Memphis
Logo Design Atlanta is best known for its restless effort to turn your concept into reality. We prioritize your concept and idea so that your logo tells your whole story at a glance. We are best known as your custom logo design assistance. Our professional team of idea generation will listen to your idea to make it wider in concept. We analyze your vision to generate more ideas for your business or company. It helps us to put the keyword in the logo so that people may recognize it easily.
We mainly focus on the layout and color of the logo. Of course, we will prefer your choice first but we only put colors that best fit your logo. The logo should be created clean and clear. We try to make it visually attractive as anything captivating draws the attention of potential customers for sure. We made a logo that creates consistency over the website. It helps to gather more traffic to your website and ranks at the top. The total appearance of a logo also depends on the website.
Our team thinks out of the box, what is generally seen we cannot focus on this, we only prioritize the visual concept of our business and an attractive layout without effects. We do not use colorful fonts which make the logo clumsy. We only use clear and bold fonts that make the logo clear to the viewer. As we maintain customer satisfaction we try to know their expectation. Sometimes customers become confused about their demand. They do not know what would be better. In that case, we make several trial versions of the logo for our clients. Among them, they choose their best one.
Custom LOGO Developed from Multiple Concepts and Revisions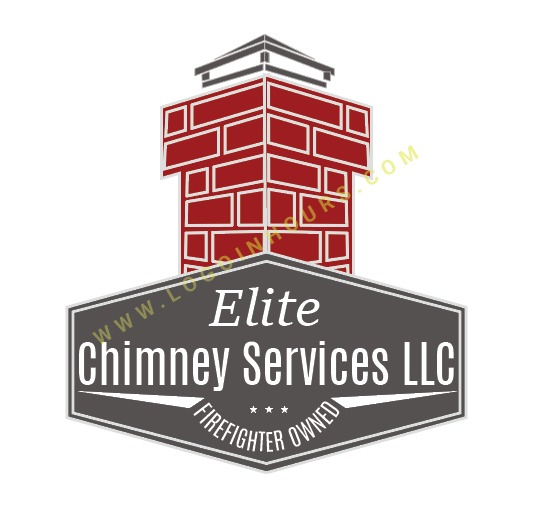 FINAL LOGO
Once the client shared logo vision with us, we start designing LOGO concepts.  There is options to select one and go for revisions.
On Display Now
Featured Work
Initial logo Concept- Custom Logo Design Process on going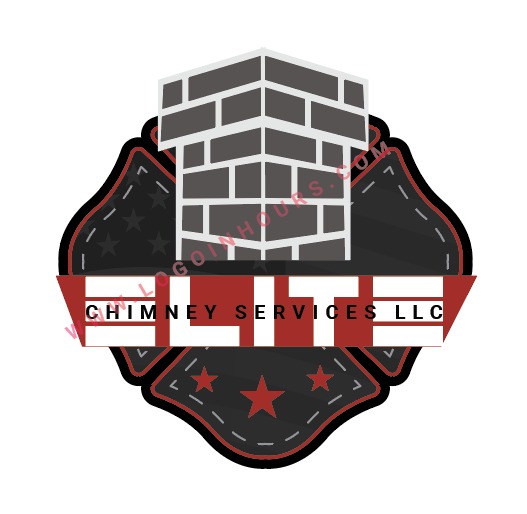 Initial logo Concept- Custom Logo Design Process on going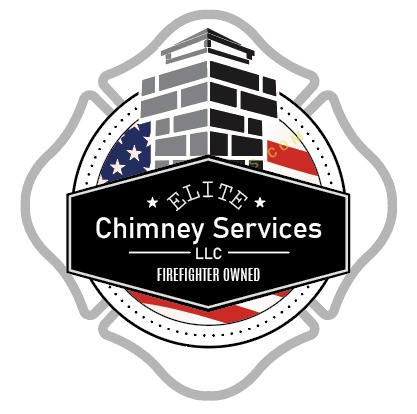 Initial logo Concept- Custom Logo Design Process on going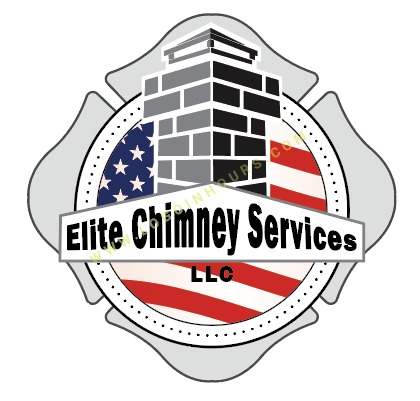 Initial logo Concept- Custom Logo Design Process on going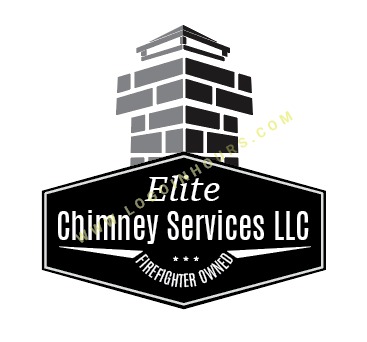 Initial logo Concept- Custom Logo Design Process on going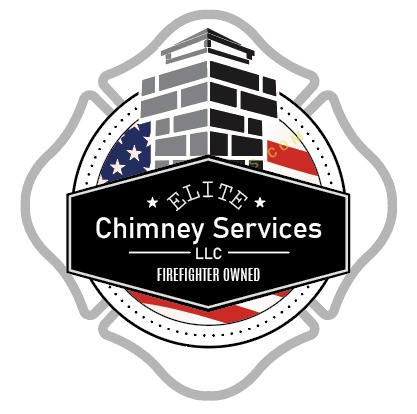 Initial logo Concept- Custom Logo Design Process on going