Sharing knowledge, skills, and experience in logo design.
Logo design is an important aspect of brand identity, and it requires a unique combination of creative skills, technical expertise, and strategic thinking. Logo designers must have a strong understanding of design principles, such as color theory, typography, and composition. They must also clearly understand the brand they are designing for, including its target audience, mission, and values. A well-designed logo should communicate these elements effectively and efficiently, while also being aesthetically pleasing and memorable.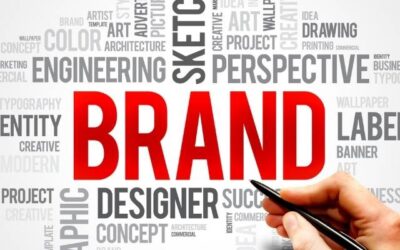 Graphic design plays a critical role in business branding, helping to convey a brand's values, personality, and messaging. A well-designed logo, website, marketing materials, and other visual elements can help establish a strong and consistent brand identity that resonates with your target...
read more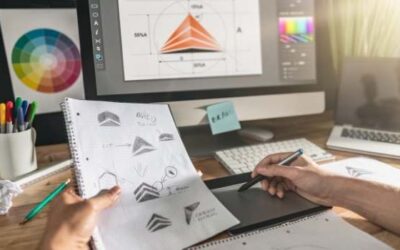 A logo is much more than just an image. It is the face of a brand and the first thing that people notice about a company. It's an essential part of a company's branding strategy, and a well-designed logo can make a big difference in the success of a business. Branding is all about creating a...
read more